PLATFORM
Availability for:
NinjaTrader 8 platform: AVAILABLE NOW
OVERVIEW – TELEGRAM SHARESERVICE FOR NINJATRADER 8
Telegram ShareService is the easiest way for you to receive alarms from Ninjatrader on your Telegram on Mobile or Desktop.
The Telegram ShareService for Ninjatrader 8 was developed for several purposes:
1. Receive notifications through the Telegram app on your mobile phone or Telegram Desktop of relevant graphical events from Ninjatrader 8;
2. Share alarms that you have plotted on your Ninjatrader 8 in your Telegram groups with your friends / partners;
3. This ShareService works with Ninjatrader 8 native alarms and is also 100% compatible with our fully customized alarm indicator for Ninjatrader 8;
4. The alarms arrive in the group of telegram that you define (there can be several), with a screenshot of your graphic where the alarm went off and a text message just below the printscreen;
5. Telegram ShareService is compatible with Market Analyzer, you can configure your indicators on Ninjatrader Market Analyzer and receive signals on your Telegram!
6. 100% Compatible with Ninjatrader 8 Automated Strategies, you can configure each incoming signal to receive alerts in your Telegram group;
We will guide you with our ShareService and a few more simple steps to integrate your Ninjatrader 8 with Telegram.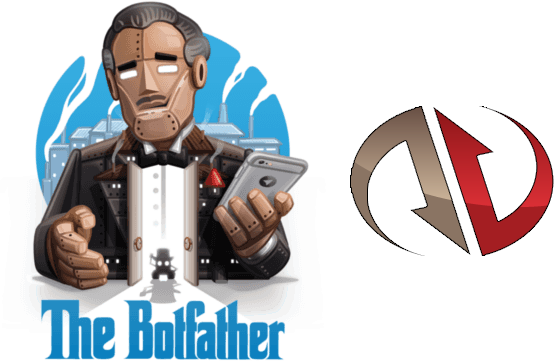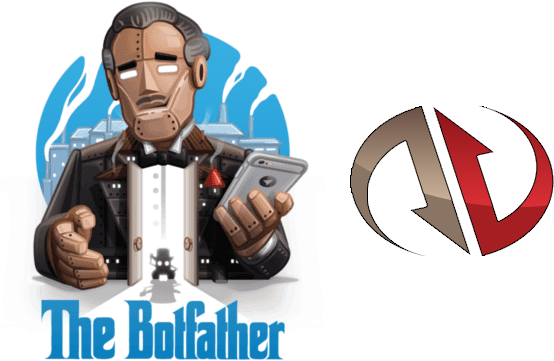 INSTALLATION
Please read Installation Guide for details.
SUPPORT
FREE support for life! Feel free to ask us anything, anytime.
CHANGELOG
Telegram ShareService v1.2:
Text-only messages can now have up to 4000 characters instead of the usual 200.
Telegram ShareService now appears with the Telegram logo on the "Share To" screen.
Customizable ShareService Icon: Change the Telegram logo to any 32×32 png image.
This is especially useful for distinguishing between multiple instances of the ShareService. E.g: by using the group avatar instead of the Telegram logo.
UPGRADE
All future updates to Telegram ShareService for Ninjatrader 8 are FREE to download after the original purchase.
TERMS
ALL SALES ARE FINAL & NON-REFUNDABLE!
Upon purchasing this indicator, you agree to be bound by Terms of Service.